Navigate ocean freight chaos
Automate & streamline your ocean carrier S/O and booking confirmation process
Whether it is unprecedented customer demand or unpredictable acts of nature, outside forces have turned every season into peak season. And shippers, carriers and LSPs have fallen out of sync.
So, now—as the entire world is competing for the same limited capacity—the continuous flow of information is the only way to overcome market dissonance and make smarter, faster and more accurate decisions to keep ocean freight moving.

In an industry with razor-thin margins, there has never been a greater need for logistics service providers to streamline and automate their carrier bookings, confirmations and allocation processes.
Deliver outcomes that steer your business*
45
%
faster booking and shipment transactions
150
K
hours saved in core booking processes
75
%
reduction in manual reporting efforts
*Based on actual results with a Top 10 global freight forwarder
Based on actual results with a Top 10 global freight forwarder
Powered by the Logistics Orchestration® platform, Intelligent Carrier Management by Slync.io helps you manage the chaos caused by perpetual peak shipping season by streamlining and automating ocean carrier booking confirmations, orchestrating the supply and demand of space constraints, and providing seamless exception management while delivering transactional insights to better hold carriers accountable.
Take control of your maritime logistics processes. Get started with this short form and one of our logistics experts will be in touch.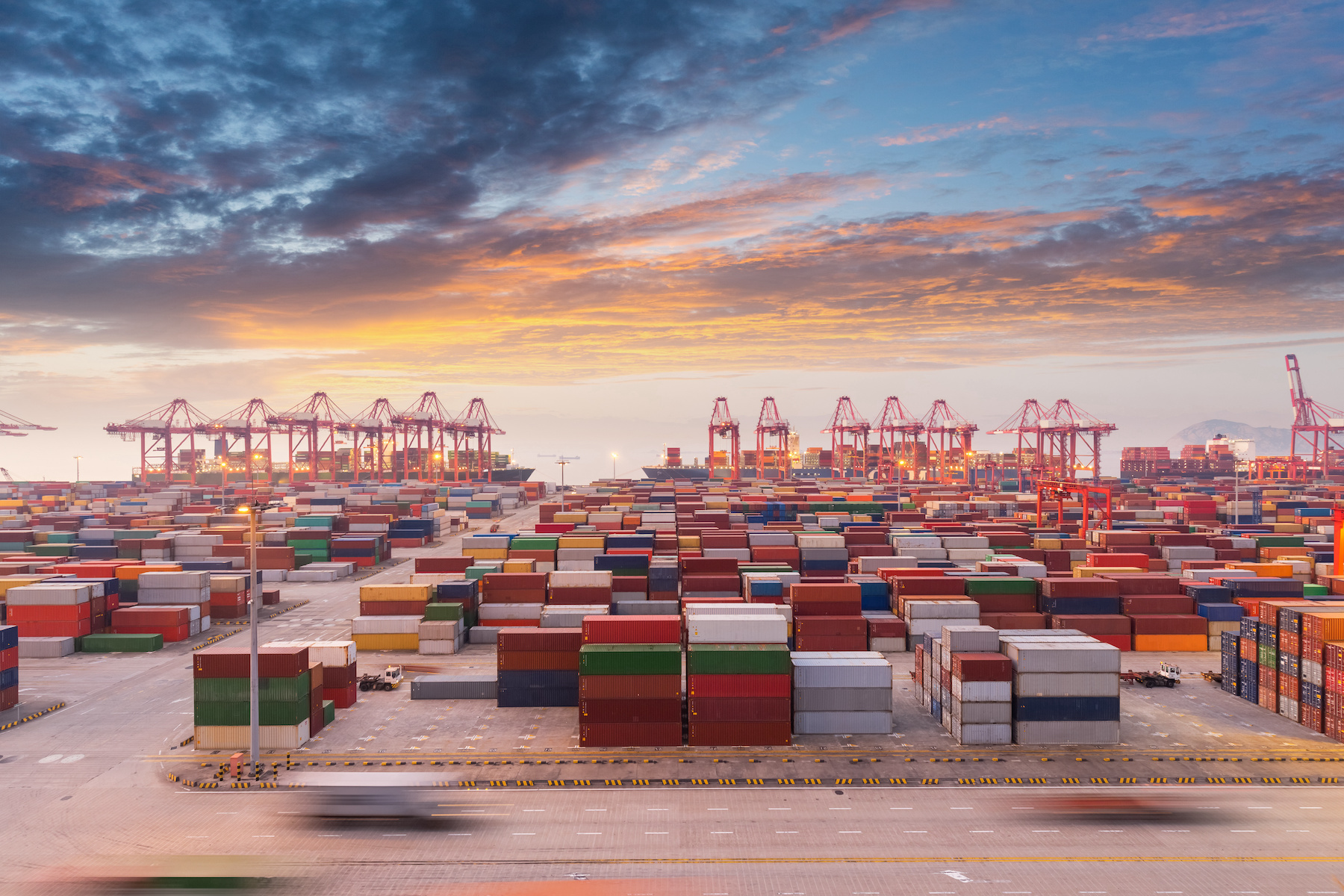 "Booking confirmations are a critical piece of communication between ocean carriers and shippers and logistics service providers (LSPs). They send a signal that the carrier has accepted an upcoming shipment and hold pertinent information related to equipment and itinerary. Without accurate information about the status of a booking, the entire process of moving freight across the ocean can break down."