Recent Posts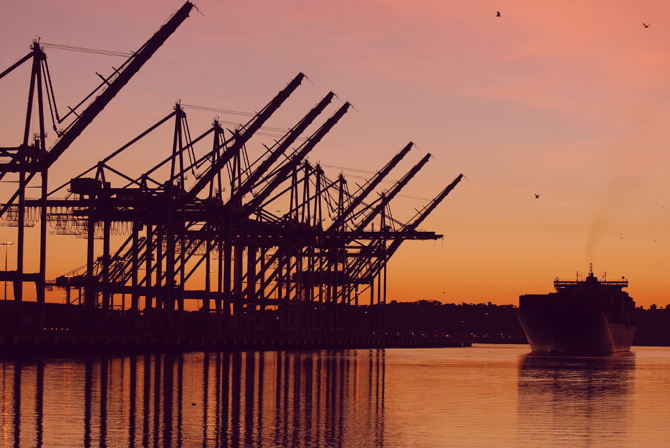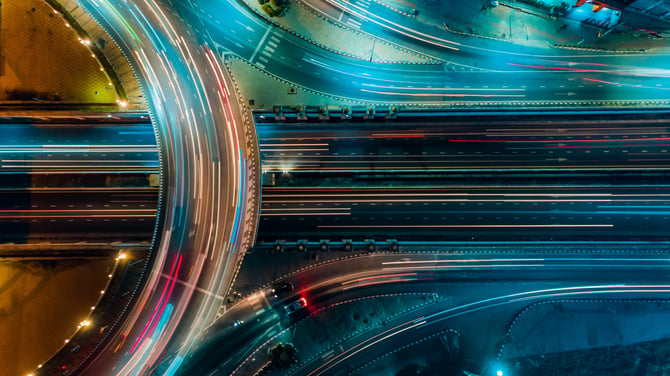 Digitally transforming the supply chain [Podcast]
Slync's Matt Gunn sat down with Emily Cook, host and editor of The Supply Chain Podcast, to discuss digitally transforming the supply chain. Specifically, the duo hits on the role that humans play in the change journey and how to improve multi-party interactions.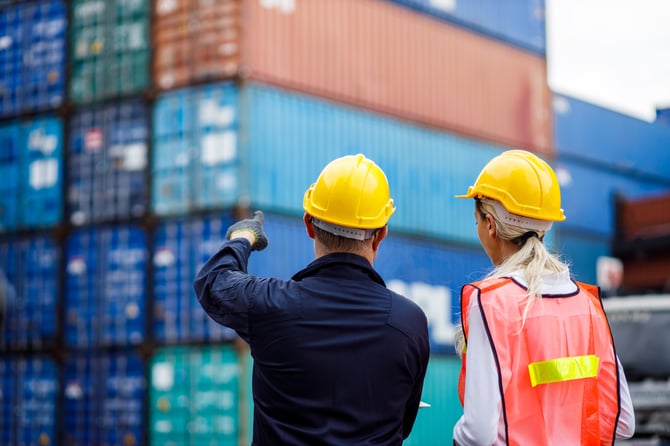 Building freight tech with human workflows in mind [Podcast]
What role do humans play in digital transformation? Why does interoperability between systems create new opportunities? How can you maximize the ROI of your logistics technology investments? Slync's Chris Kirchner at down with host Adam Robinson to discuss these topics and more on a recent episode of FreightWaves' stackd podcast.